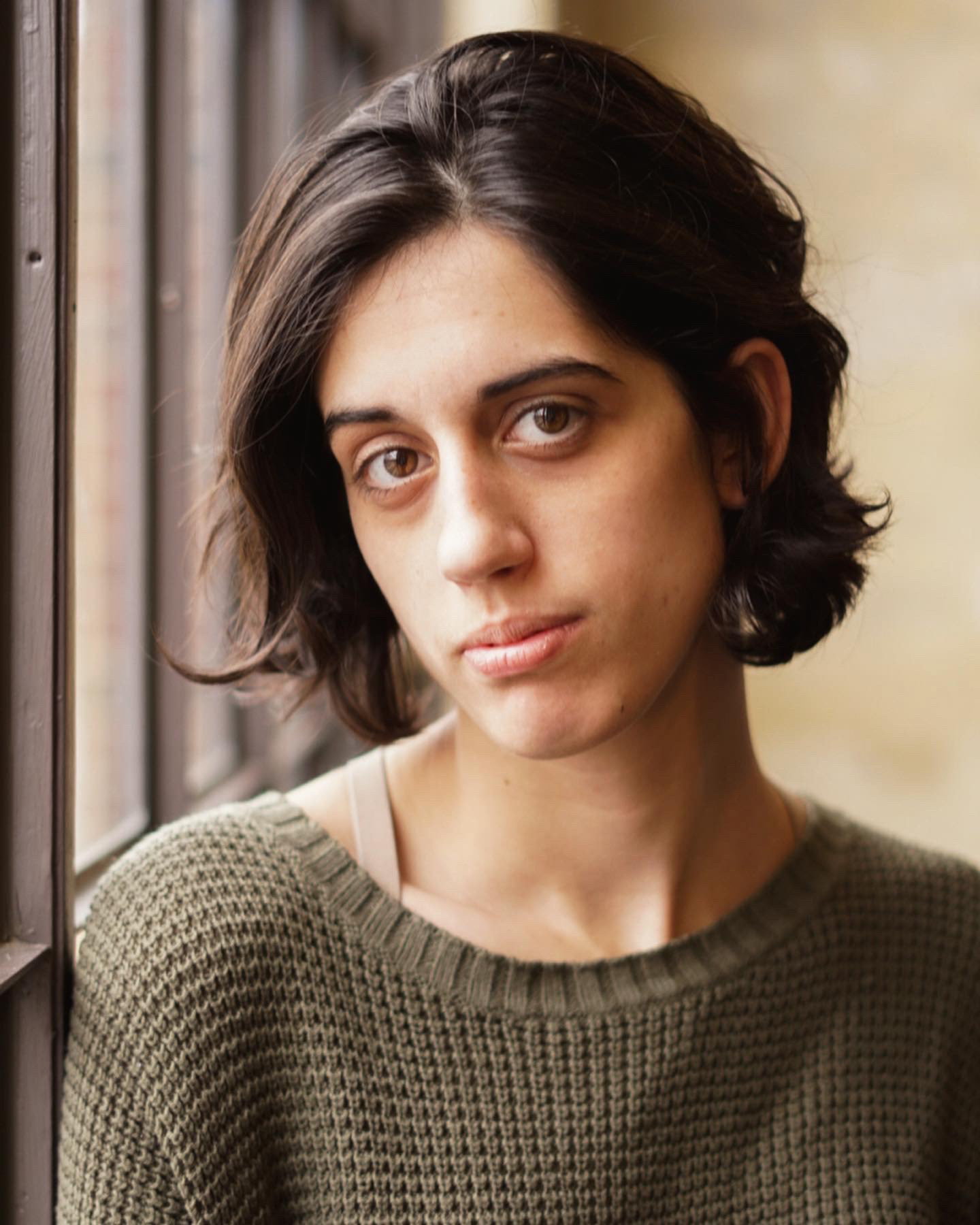 Currently a student at Webster University, I am in my senior year studying to obtain dual bachelor's degrees in journalism and political science.
I spent three years at Webster working on staff at my student newspaper, The Journal. Through my time at The Journal, I worked as Photo Editor twice. I also worked as Managing Editor as well as Multimedia Editor.
I worked twice as the photo intern for the St. Louis Post-Dispatch. Through my internship, I photographed for all sections of the paper, including spot and daily news, features and sports. I was a news intern for local broadcast station KSDK, where I wrote for the digital team and created news packages.
I also freelance for a variety of publications, both local and national. These publications include CNBC, the St. Louis Post-Dispatch, BOOM Magazine and Ladue News.
My work has been recognized numerous times by the Society of Professional Journalists and the Missouri College Media Association. Most notably, I was named Missouri College Media Association's 2018-19 Photojournalist of the Year for my work on The Journal. Our student newspaper was also named an Associated College Press Pacemaker Award finalist in 2018 while I was on staff.
I am available for freelance work in St. Louis, Mo., and the surrounding areas. I look forward to working with you.
Contact:
christinetannous98@gmail.com
‪(314) 301-9461‬